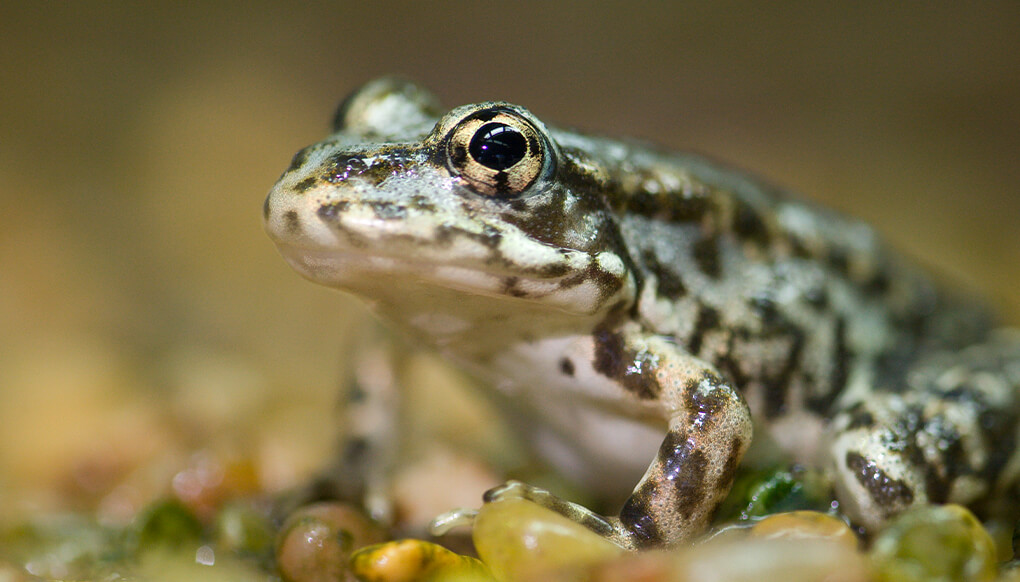 Mountain yellow-legged frog
Type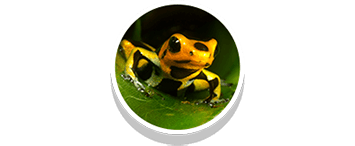 Area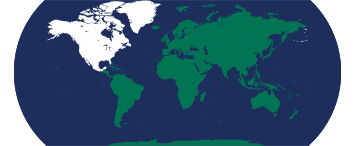 Endangered Status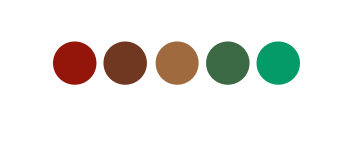 facts
A pencil is 7.5 inches long. beetles, ants, bees, wasps description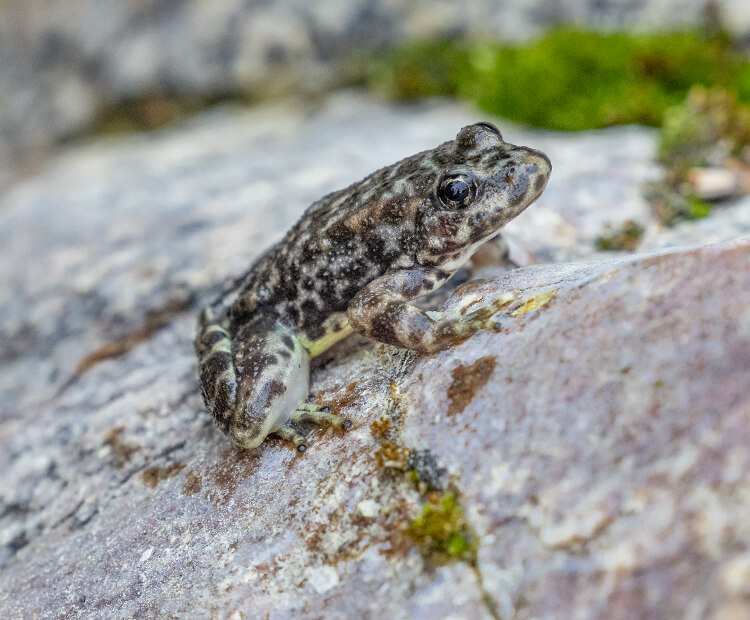 A brighter future
Mountain yellow-legged frogs live in the southern Sierra Nevada mountains in Southern California. Habitat loss, drought, predators, and pollution are some of the reasons for the mountain-yellow legged frog's population decline. While there were only 150 to 200 individual mountain yellow-legged frogs living in the wild just 10 years ago, San Diego Zoo Wildlife Alliance, along with conservation partners, is doing a lot to help! In 2009, we successfully raised 61 mountain yellow-legged frogs.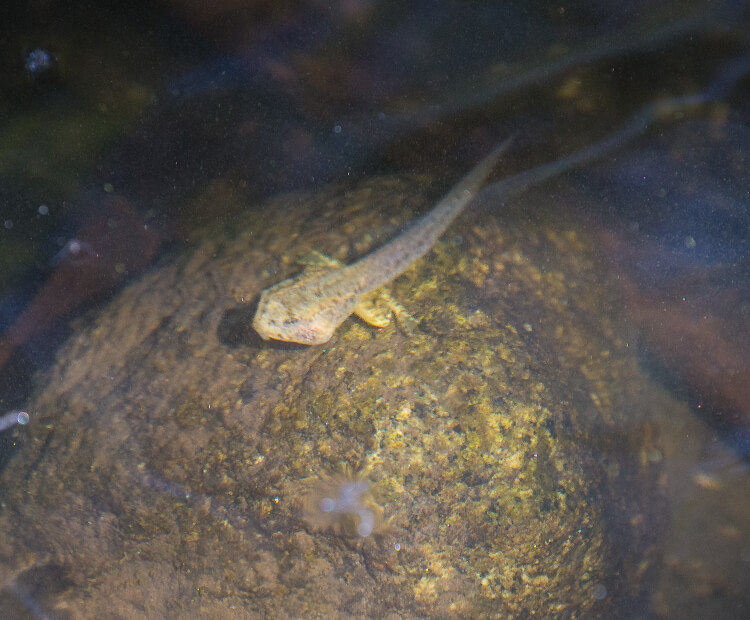 Plenty of predators
For tadpoles, the main threats are predator fish like brown trout, golden trout, brook char, and rainbow trout. Adult frogs are hunted by two-striped garter snakes, western terrestrial garter snakes, Brewer's blackbirds, Clark's nutcrackers, raccoons, and coyotes.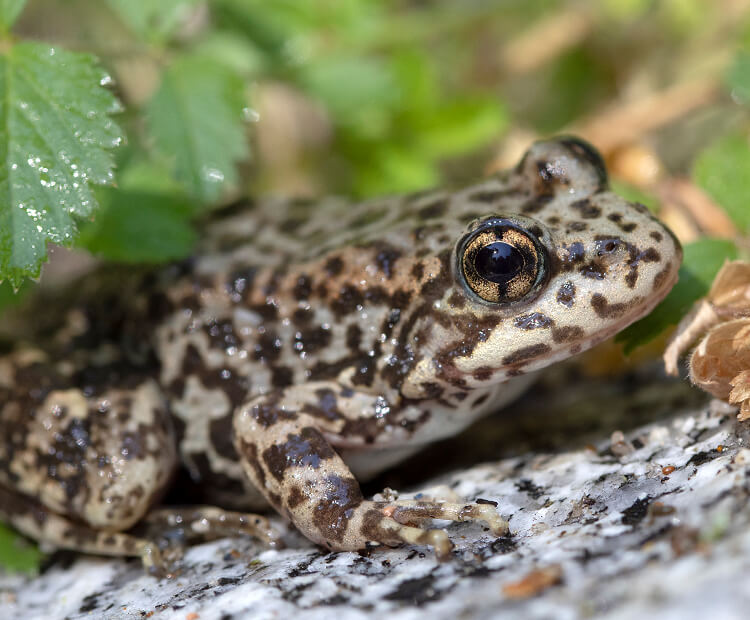 Close to home
We are working with our partners to restore ecosystem balance in the San Jacinto Mountains through our captive-breeding and reintroduction efforts for the mountain yellow-legged frog. Since 2010, we have successfully reintroduced zoo-bred these frogs into the wild at Hall Canyon on the University of California's James San Jacinto Mountains Reserve, where the frogs had been extinct for more than 40 years. Our success continued and thousands of these once-rare reptiles were bred and in 2016, almost 1,200 were released into the wild!