be a superhero for wildlife
your everyday deeds can help save the day for animals
San Diego Zoo Kids Save the World!
Calling all animal fans: This page is where we share ideas of ways you can help animals no matter where you live. Things you do in your everyday life have an effect on wildlife and their habitats. Be part of our team and help save animals!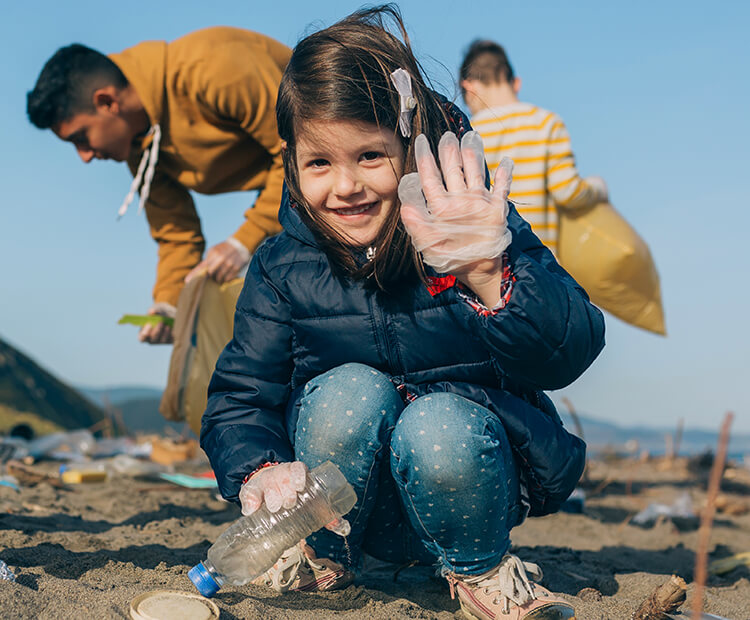 Join a project
Be part of making habitats healthy for wildlife. Look online for groups in your community that take care of nature spots. These groups pick up trash, remove invasive plants, and add native plants. Join in a project, and you'll be making an important difference!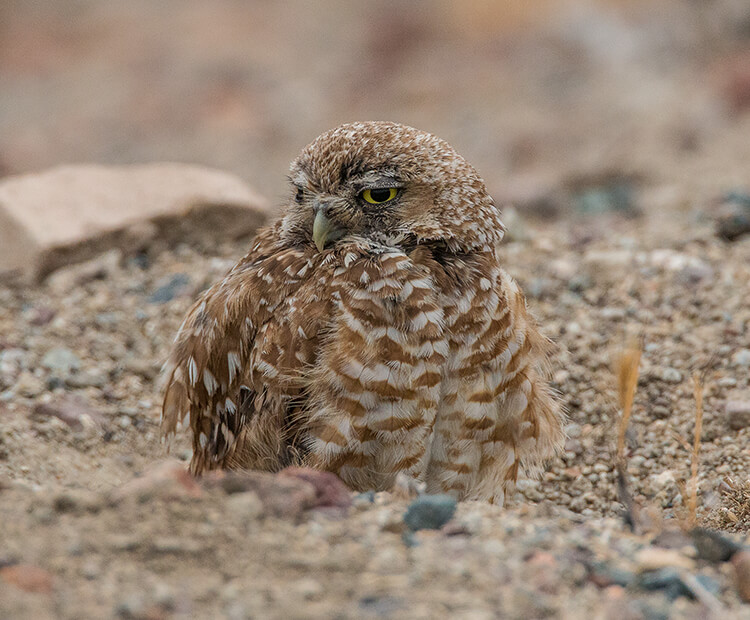 Spot check
Keeping track of animal populations is part of protecting wildlife. Researchers gather this information by using "trail cameras" that take pictures of animals in an area. You can help researchers with this by identifying wildlife images online. Right now, we need help watching burrowing owls and wildlife in Kenya. Click on either one, and lend us your eyes!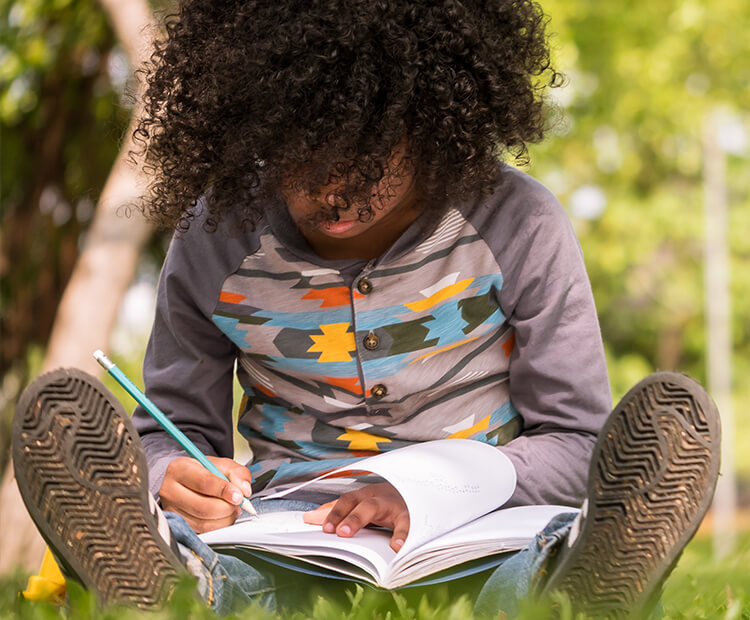 Wild neighbors
Whether you live in the city, a suburb, or in the country, wild animals are nearby. Use an old notebook or sheets of paper to create a wildlife journal. Start watching and listening every time you go outside your home. Then, list the animals you see or hear in your journal—even draw them. You might be surprised by who your neighbors are!