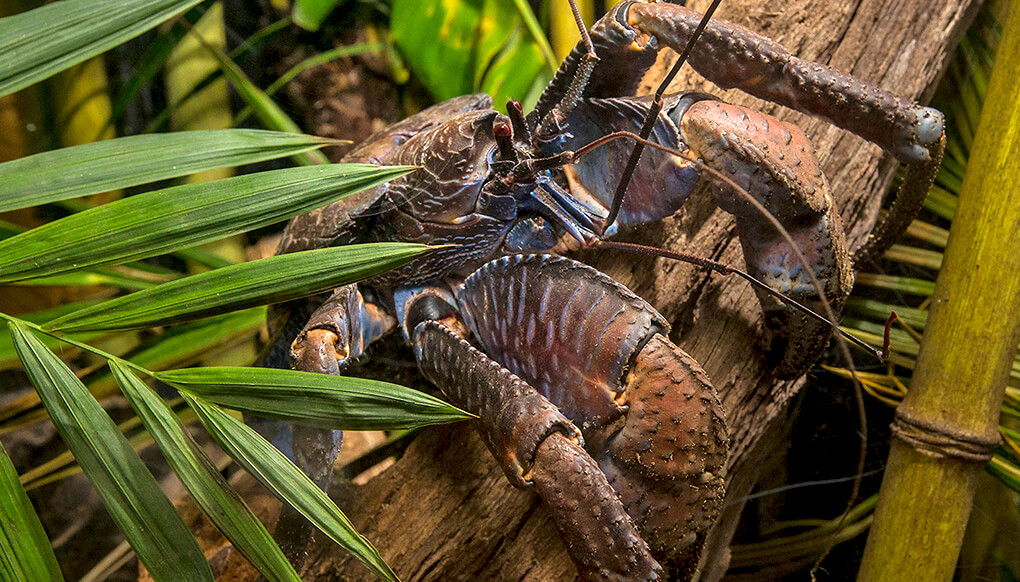 Type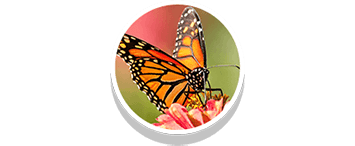 Area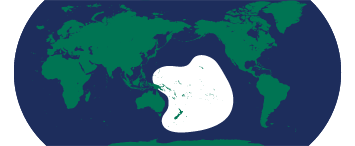 facts
adult, leg tip to leg tip
A soccer ball is 9 inches high. Coconut meat is also a food source for the coconut crab. description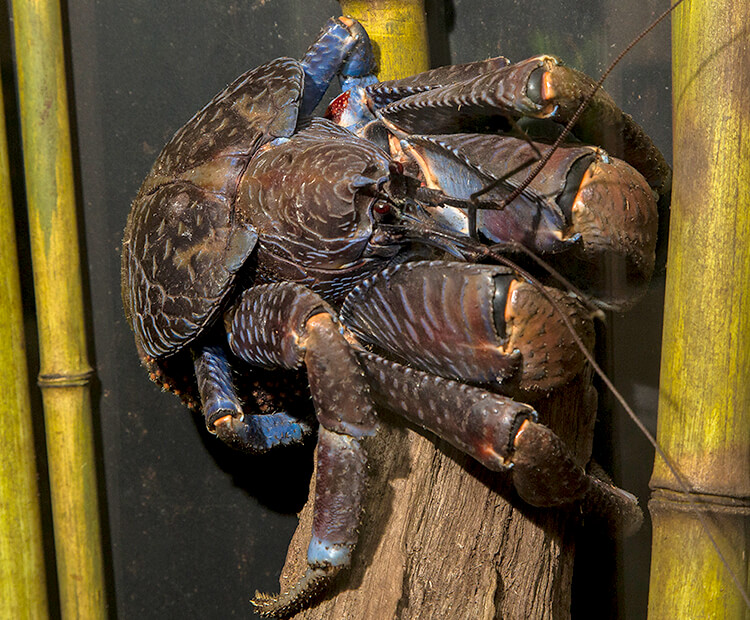 A name that fits
This crab's name comes from its looks and diet. The brown and green colors of a coconut crab's shell help it blend in when it climbs palm trees to get coconuts to eat. This crab's pincers are strong enough to clip a coconut from the tree stem and crack into the shell.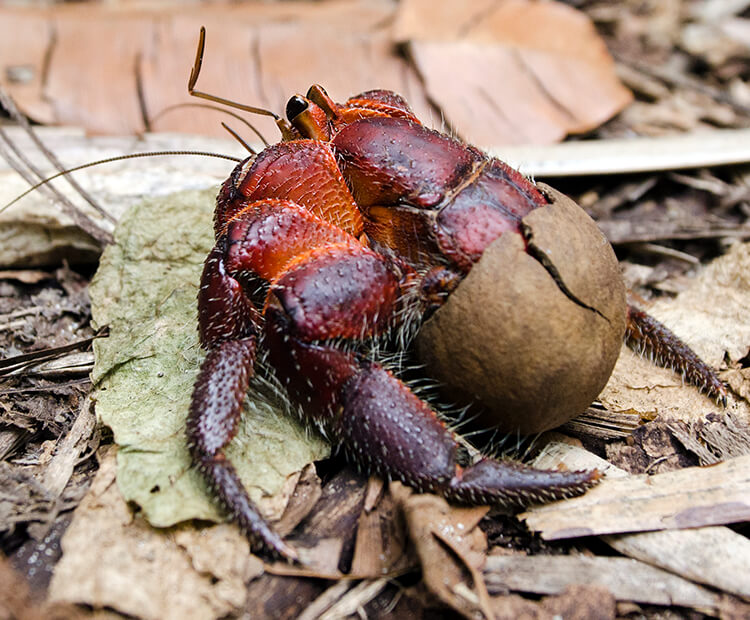 Check that shell
Coconut crabs are related to hermit crabs, and they act like it when they're young. Because its shell is thin and soft when it is small, a juvenile coconut crab wears an empty seashell or coconut husk on its back. As the crab grows, its shell becomes thicker and harder—a super suit of armor!