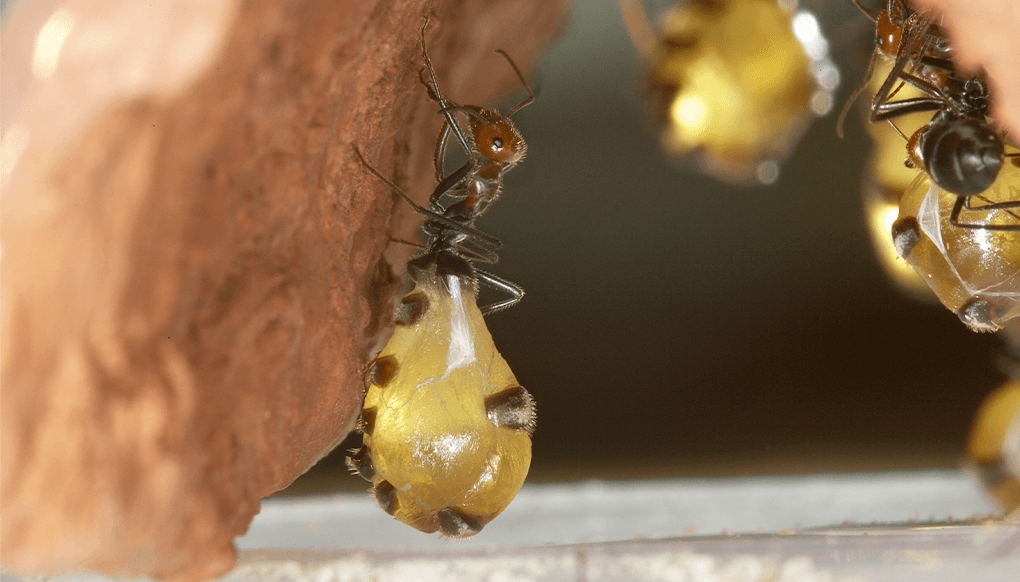 Type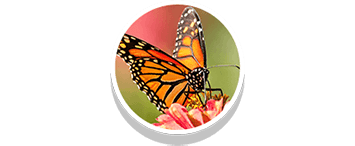 Area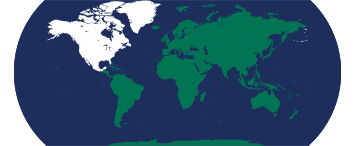 Endangered Status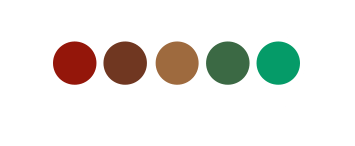 facts
A gummy bear is 0.8 inches tall Worker ants come in different sizes and have different jobs. Certain worker ants, called repletes, can be the size of a small grape. description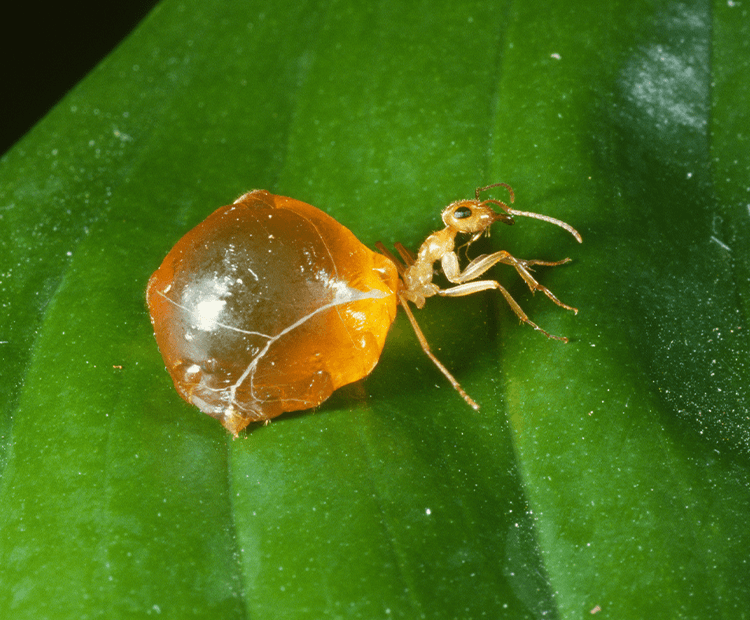 Food storage
Certain worker ants in this species develop hugely swollen abdomens. These ants are called repletes. In that bubble-like bulge, repletes store sugary, liquid nutrients. And they share! When food isn't available, a hungry ant approaches a replete. The replete regurgitates the nutritious liquid into the other ant's mouth. This is an adaptation for surviving drought.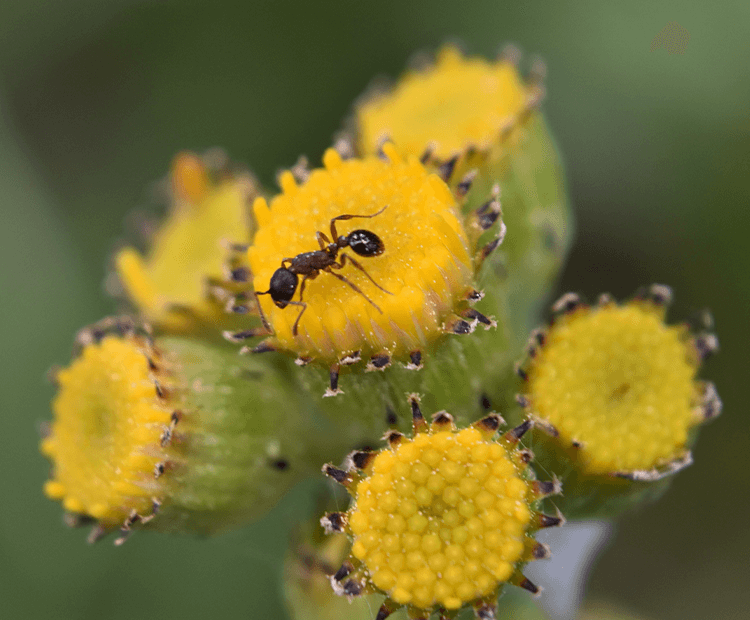 Scavengers
Honeypot ants are scavengers. They eat both dead and living insects. Some insects that eat plant sap leave behind a sugary liquid called honeydew. These ants love honeydew! Worker ants slurp it up. They also drink flower nectar.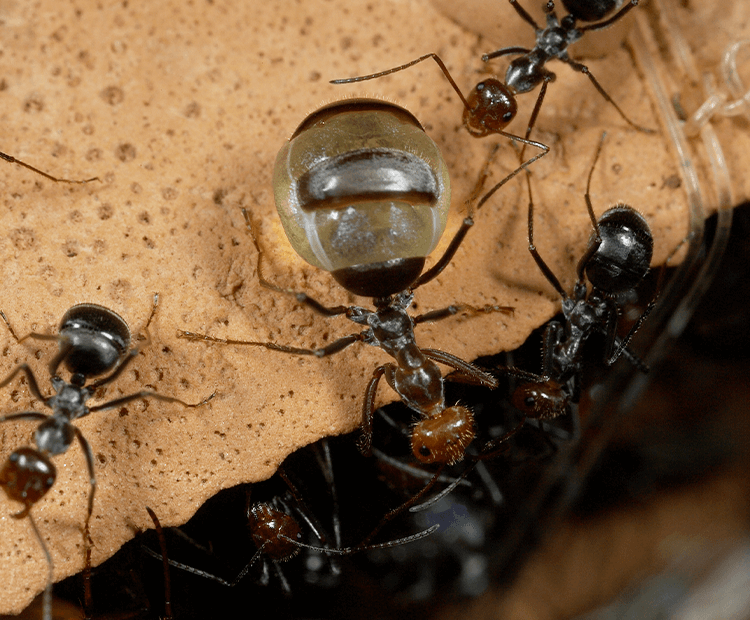 Hanging out
It's hard for repletes to walk around, so they hang from the roof of their nest chamber. Other worker ants feed them. Workers regurgitate some of the honeydew and flower nectar they eat into the mouth of a replete.