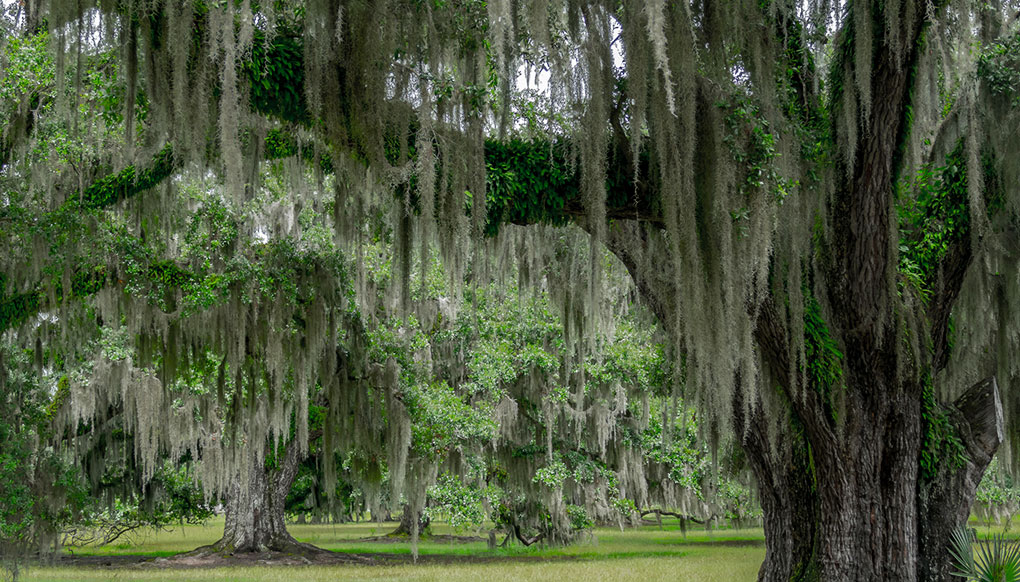 Type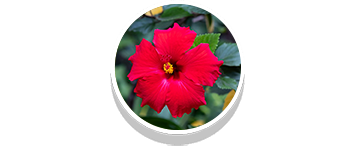 Area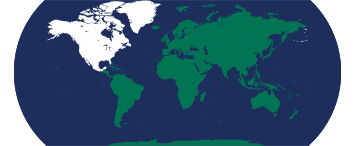 Endangered Status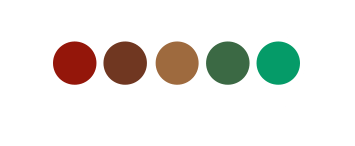 facts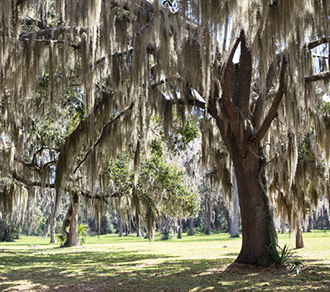 Spanish moss grows in treetops and hangs down from branches. It's often found in swamps and rainforests, and near ponds, streams and lakes.
description
No soil needed
Spanish moss doesn't grow from the ground. In fact, it doesn't have roots. It clings to tree branches and hangs down like a hairy beard. A plant that grows on a different plant is called an epiphyte (rhymes with "peppy fight"). It isn't a parasite, though. It takes nutrients and water from its surroundings and doesn't harm the tree.
New plants
The seeds of Spanish moss float through the air like dandelion seeds. If they land on another tree, they grow. But Spanish moss can start a new plant in another way too. Sometimes, parts of it break off. Wind or animals carry the pieces away—maybe to another tree.
Stayin' alive
Spanish moss lives on rain and fog, sunlight, and dust and dirt in the air. Its long tendrils are covered with tiny gray scales that trap and store water. After rain or dense fog, the plant looks greener. As it uses the water, it begins to look gray.
Horsehair
You might see Spanish moss in a floral arrangement, garden art, or in arts and crafts. People once used it to stuff life vests, auto seats, and mattresses. First, they soaked it in water for weeks, until the outer layer rots away. The wiry fiber that's left is sometimes called "horsehair." In the past, Spanish moss has also been used for packing material and for insulation.