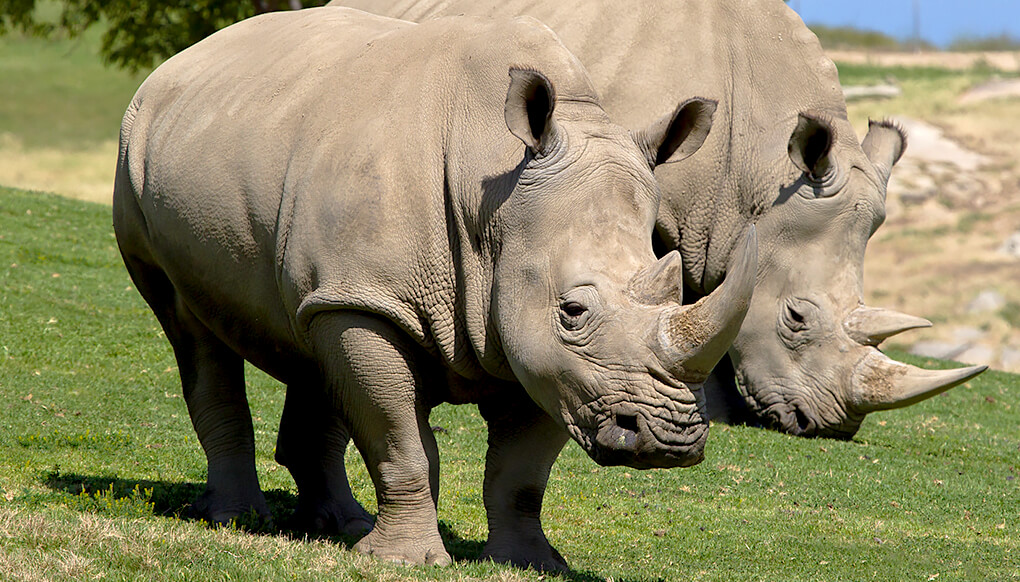 Type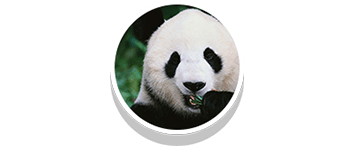 Area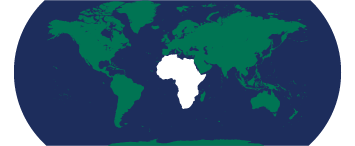 Endangered Status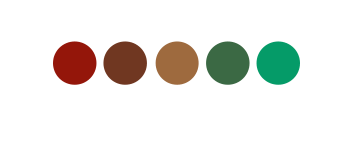 facts
length, depending on species
The average bed is 6.25 feet long. description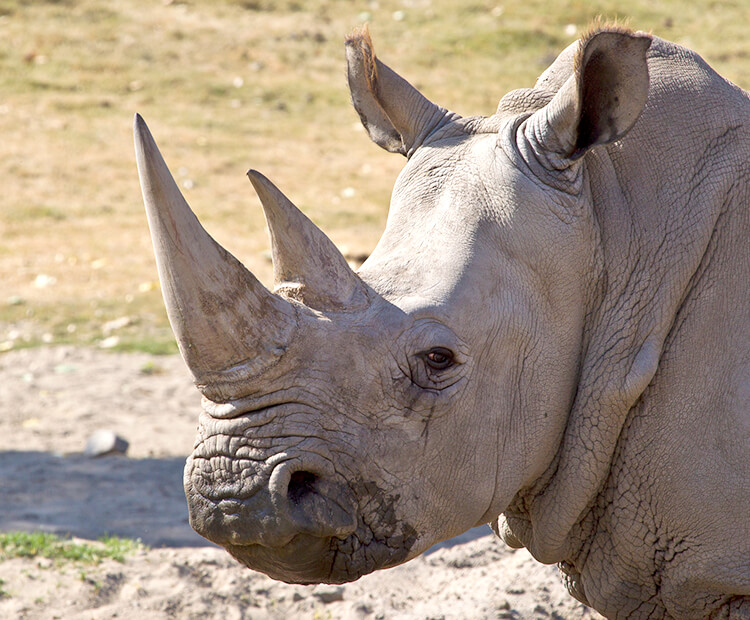 What's in a name?
Rhinoceroses get their name from their most famous feature: their horns. The word rhinoceros comes from the Greek rhino (nose) and ceros (horn).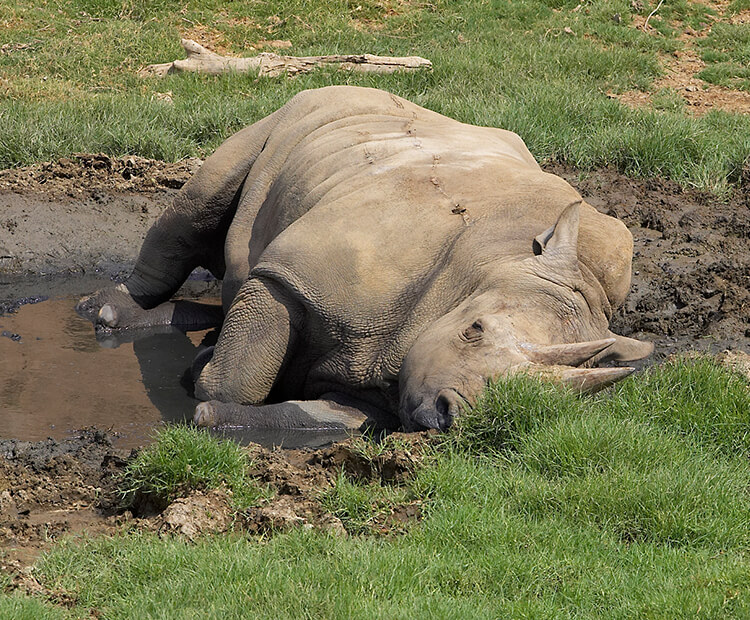 Sensitive skin
Rhinos may look tough, but their skin is actually quite sensitive. They can sunburn, and biting insects "bug" them. That's why they like to wallow in mud—it puts a layer between their skin and the sun and insects!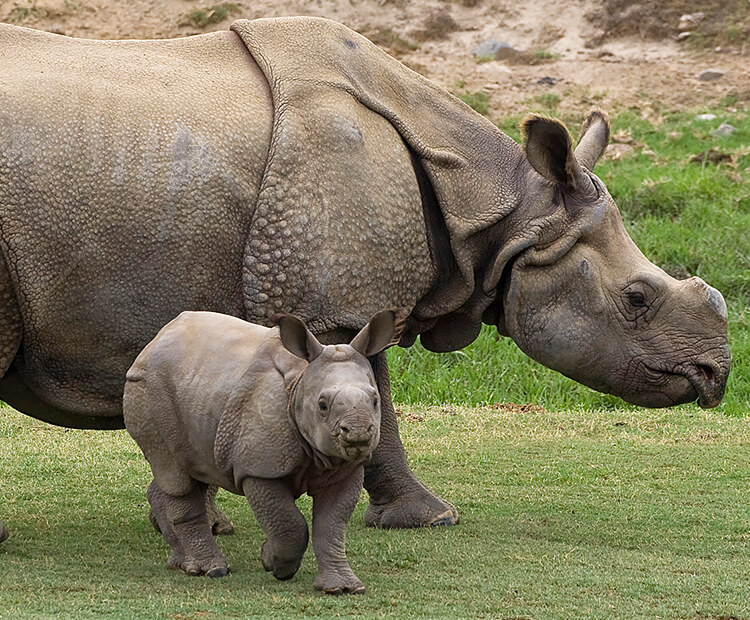 Know your rhinos
There are 5 types of rhinos: black, white, Sumatran, Javan, and Indian. Javan and Indian rhinos have only 1 horn.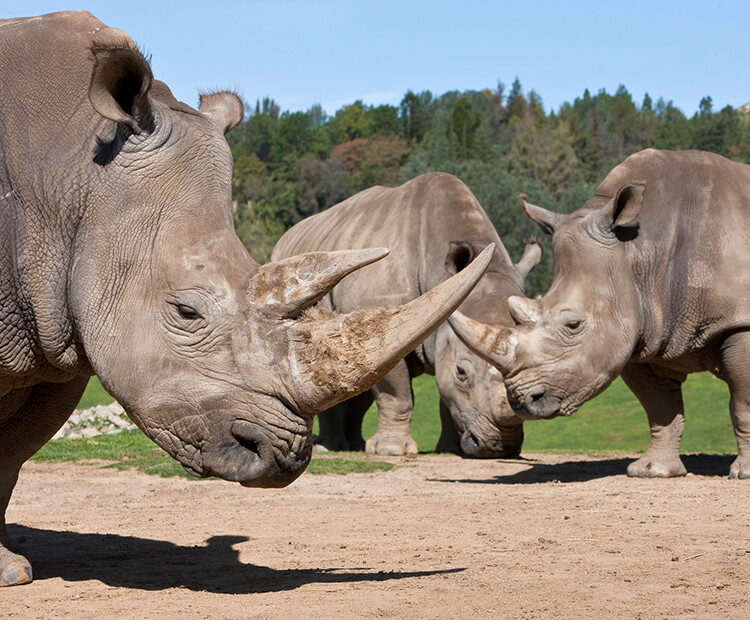 Sumatran, black, and white rhinos have 2. Rhinos are often hunted for their horns, which are falsely believed in some cultures to have medicinal uses.
Rhinos are native to eastern and southern Africa, India, Nepal, Vietnam, Malaysia, and Indonesia.
Quiz
Rhino horn is made up of:
Although it is quite hard, the horn contains no bone!
A special protein called keratin
Rhino horn is a mass of matted fibers of keratin, the same thing that makes your hair and fingernails.