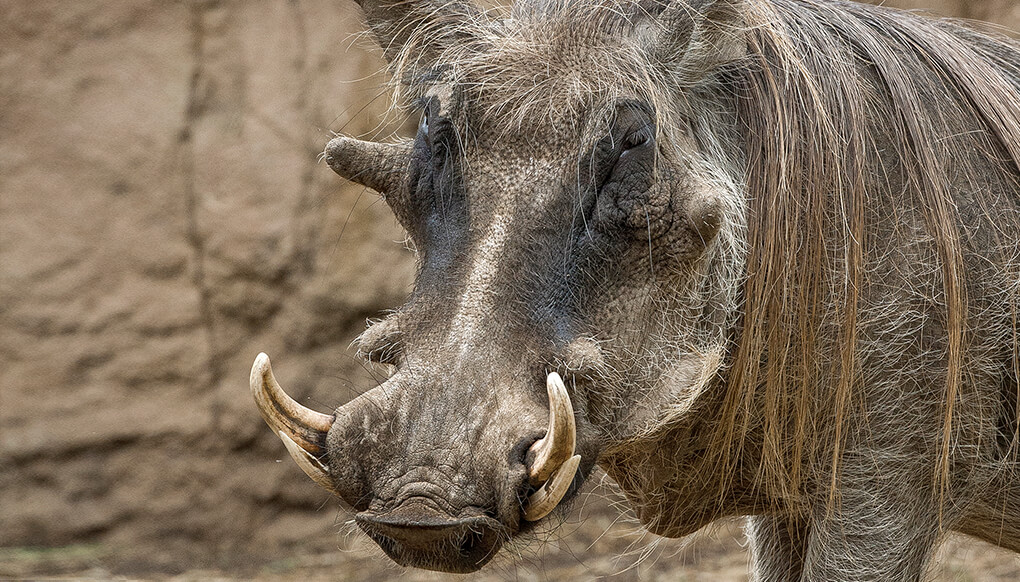 Beauty is more than skin deep
Type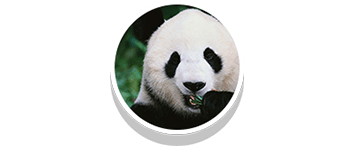 Area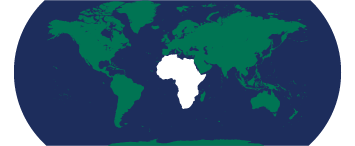 Endangered Status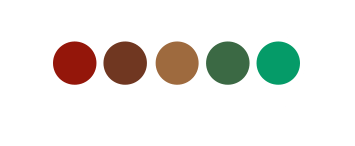 facts
An average soccer ball is 8.65 inches tall. Warthogs will eat grass, roots, berries, tree bark, insects, eggs, and even animal carcasses. Warthogs also live in woodland and grassland.
description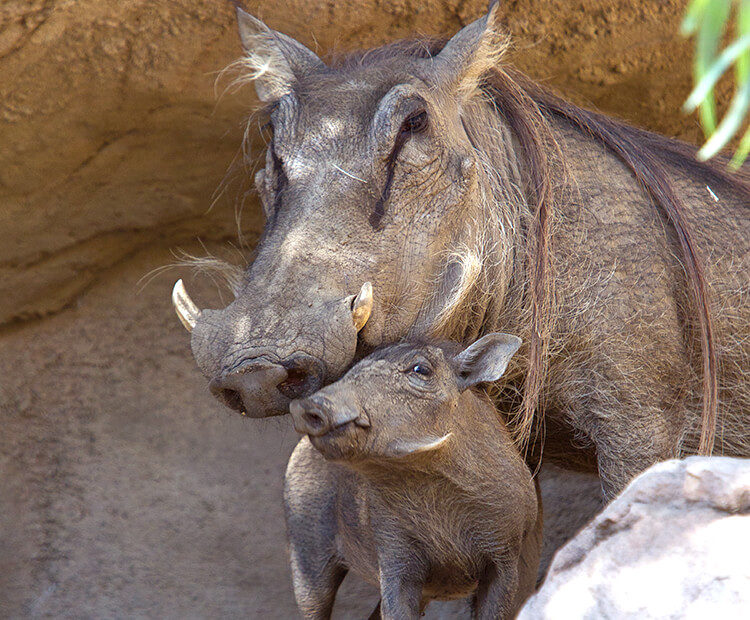 Very adaptable
Warthogs are very strong, smart animals. Unlike many of their African counterparts, they are not endangered because they are skilled at adapting to new threats. For example, most warthogs like to look for food during the light of the morning and early evening. But if they live in an area where they are hunted by people, they switch to foraging at night.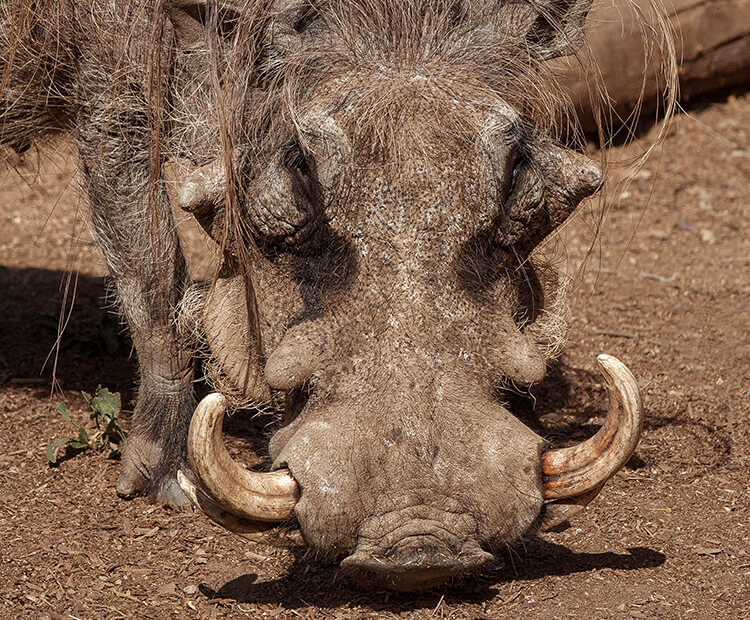 Love song?
When a male warthog ("boar") wants to attract a female ("sow"), he does a courtship "chant" of rhythmic grunts that sounds like a car engine in need of a tune-up!
Warthog sows are much more social than the boars. They stay in groups of up to 40 warthogs together with their piglet. The sows communicate with grunts, chirps, growls, snorts, and squeals. The sounds can be greetings, threats, and warnings, among other things. They also like to lie close together and will even groom each other.
Quiz
Would a warthog fit in your bed?
But it would hog up a lot of space.
It could, but we don't blame you for not wanting to share.