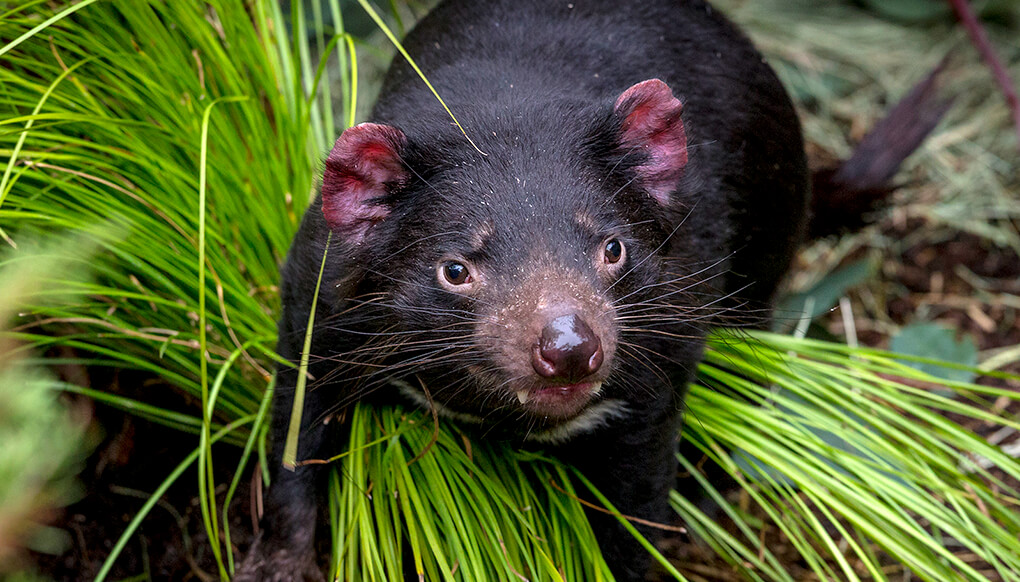 A misunderstood marsupial
Type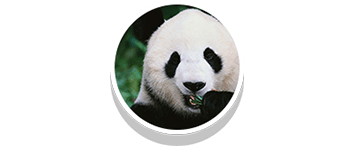 Area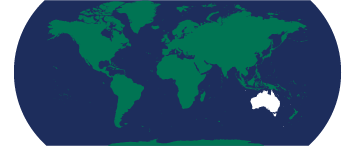 Endangered Status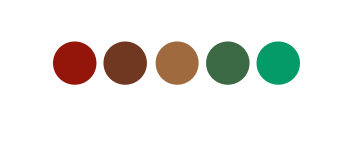 facts
inches in length; plus tail
A soccer ball is 9 inches high. During the day, Tasmanian devils find shelter under stones, in caves, bushes, old wombat burrows, or hollow logs.
description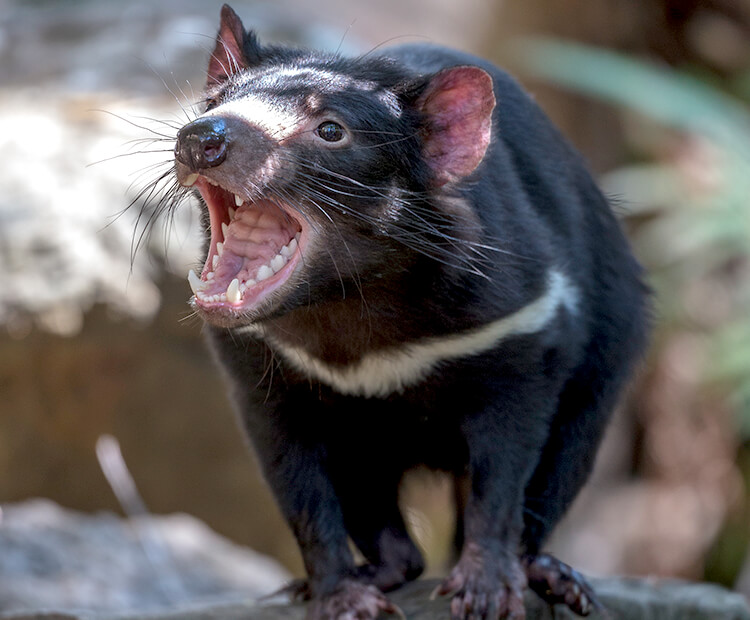 They only sound scary
Found only in Tasmania (off Australia), their name makes Tasmanian devils sound scary, but they are actually quite shy. The name "devil" may come from the sounds they make. They make eerie growls while searching for food at night. And when a group of them feeds together, they screech and scream.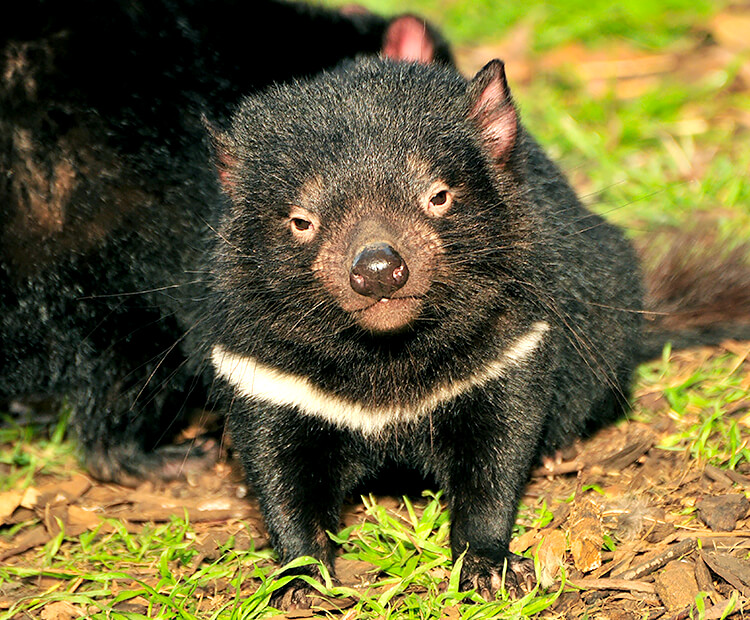 Pouch patrol
Tasmanian devils are marsupials, like kangaroos and koalas. The babies, or joeys, are carried in their mothers pouch after being born. When they grow too big for the pouch, they ride on their mother's back.
A "big" meat eater
Tasmanian devils eat meat, not plants. In fact they are the largest marsupial carnivore in the world. These interesting animals mostly eat carrion, or dead animals. But they also hunt small animals at times.