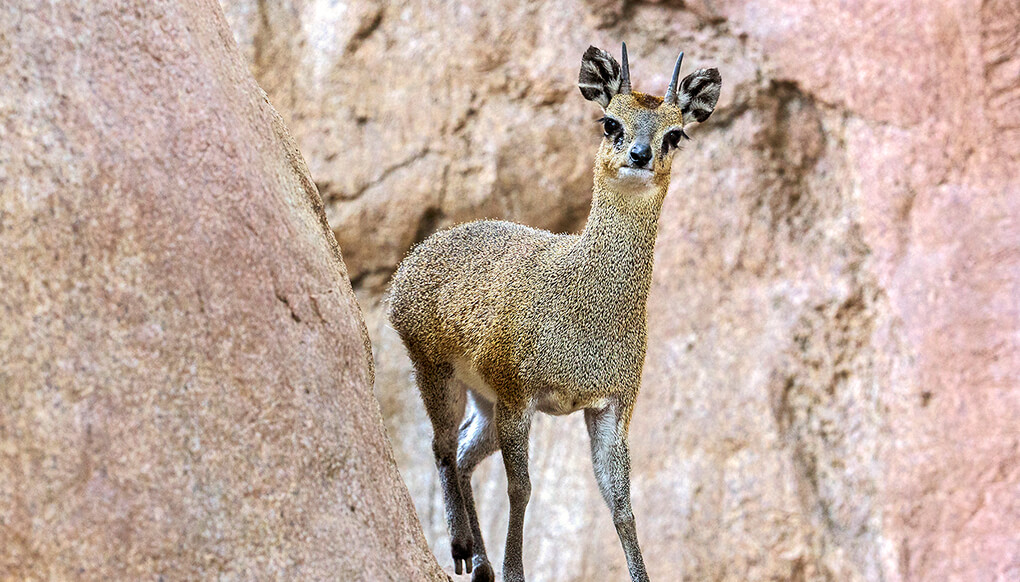 Type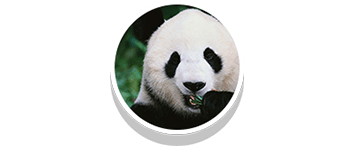 Area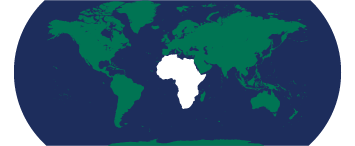 Endangered Status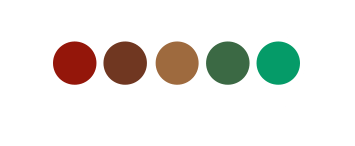 facts
An average soccer ball is 8.65 inches tall. flowers, fruit, and lichens mountains, and rocky terrain description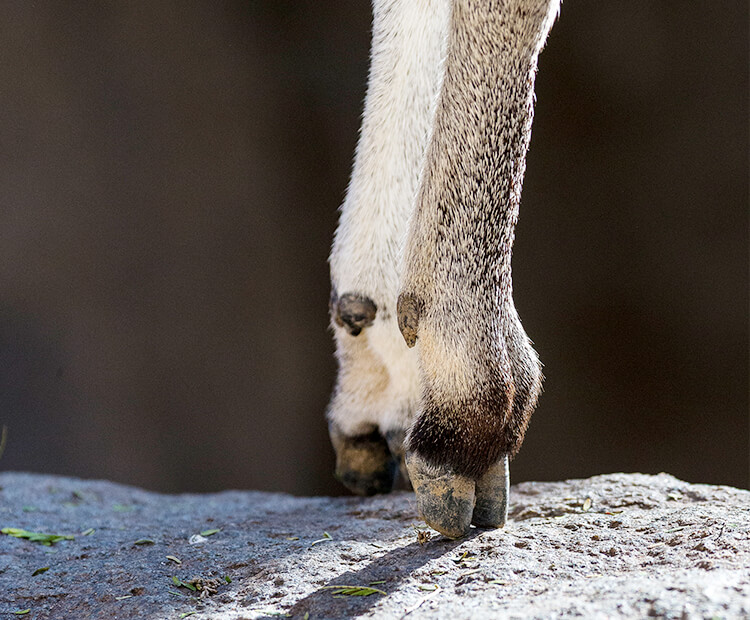 Tiny hooves hold tight
Weighing just 22 to 40 pounds and standing only about 20 inches tall at the shoulder, the klipspringer is an extremely small African antelope species. But with four hooves—each about as big around as a dime—this pint-sized rock hopper can jump onto a spot the size of an Oreo cookie. Its little feet are specially made for staying put on rocky surfaces, almost like suction cups.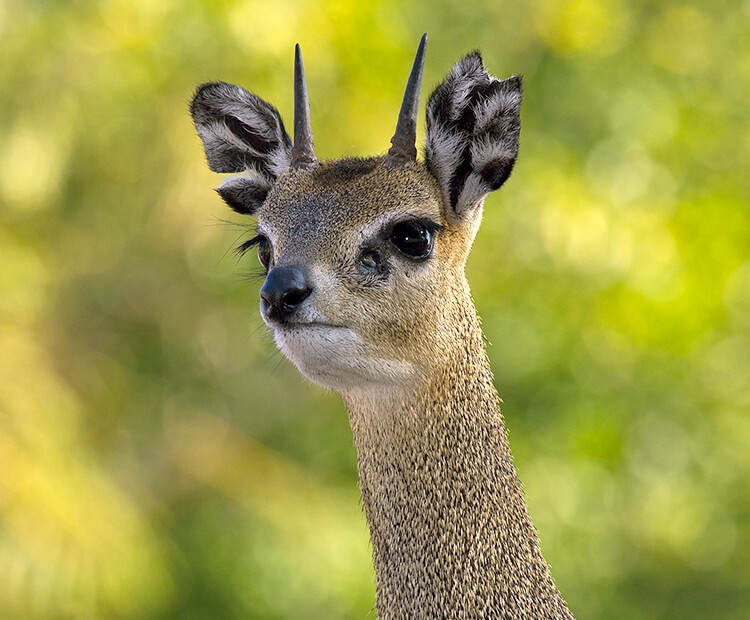 Give a little whistle
Klipspringers communicate with each other with whistles when they spot signs of danger, such as a potential predator. They also use scent—from glands near their eyes, and from poop—to communicate with outsiders and mark their territory.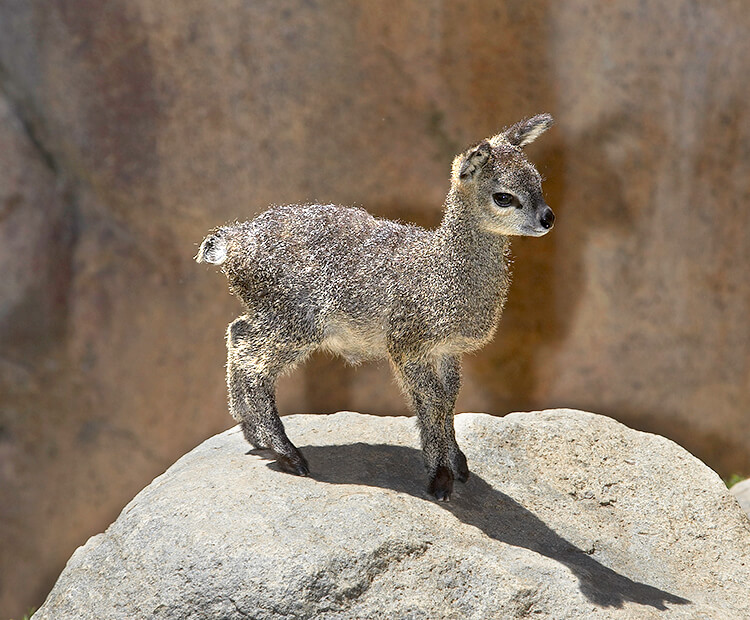 Jump to it
A klipspringer can jump 10 to 12 feet straight up into the air, and then land securely on its tiny hooves. They are excellent rock climbers, too.