Type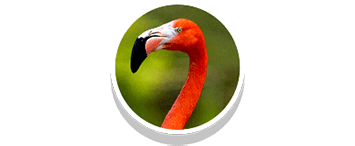 Area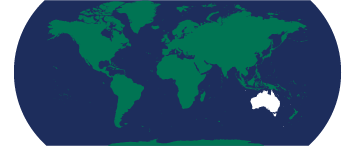 Endangered Status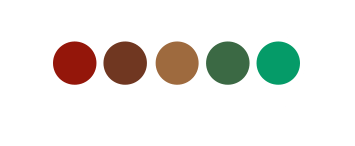 facts
An average refrigerator is 5.8 feet (70 inches) tall. Emus also eat leaves, fruit, insects, and small reptiles. Emus can also be found in grassy plains.
description
Why fly?
These Australian birds have tiny, mostly useless wings, but their long legs are very powerful. They can travel at a fast trot for quite a distance and can sprint at 30 miles per hour. Their strong legs also allow the bird to jump 7 feet straight up. Add good eyesight and amazing agility, and emus can escape most any trouble!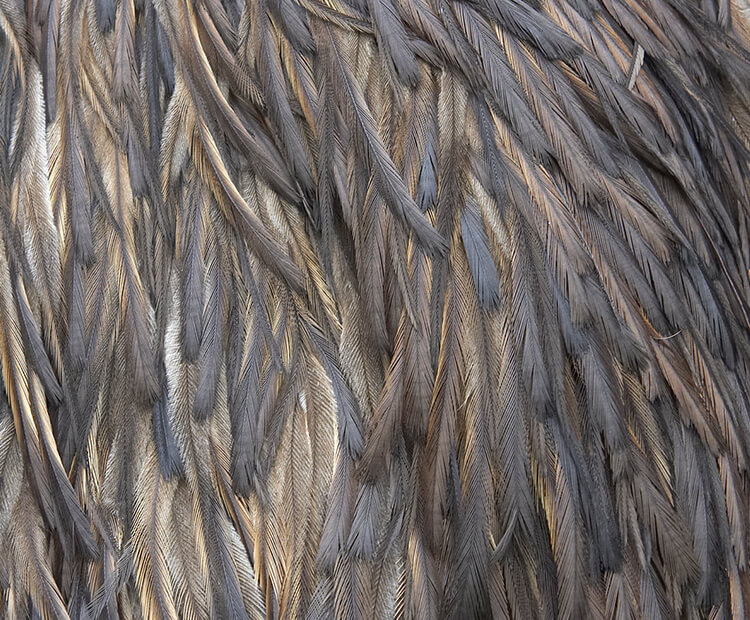 Those fluffy feathers
Most birds' feathers have tiny "hooks" that keep each piece together to make a smooth surface. Emu feathers don't have those barbs, and that makes them looser and fluffier. They may not be good for flying, but an emu's feathers are just right for keeping the bird warm!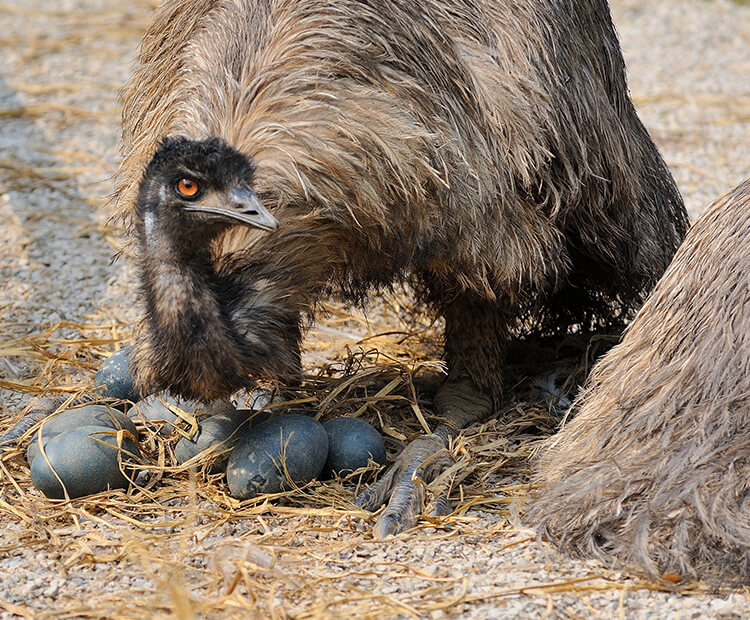 Dad on duty
When it comes to starting a family, emus do things a little differently from many other birds. The male makes a nest of twigs, leaves, and grass on the ground. The female lays 5 to 15 green eggs in the nest and then leaves. The male emu sits on the nest until the chicks hatch.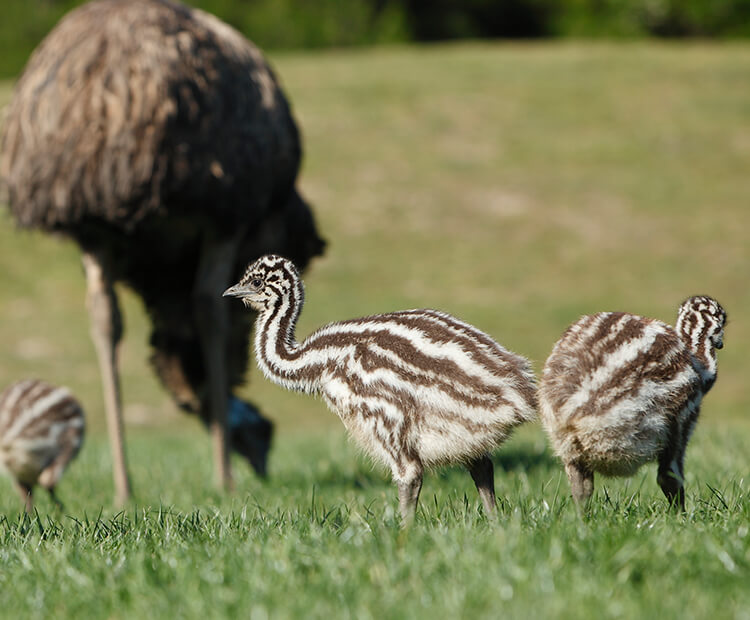 A little help
The brown-and-cream striped chicks can walk and feed themselves from the moment they hatch. But they stay with their father for 18 months. He protects them from danger and teaches them how to find food and stay safe. Good job, daddy emu!