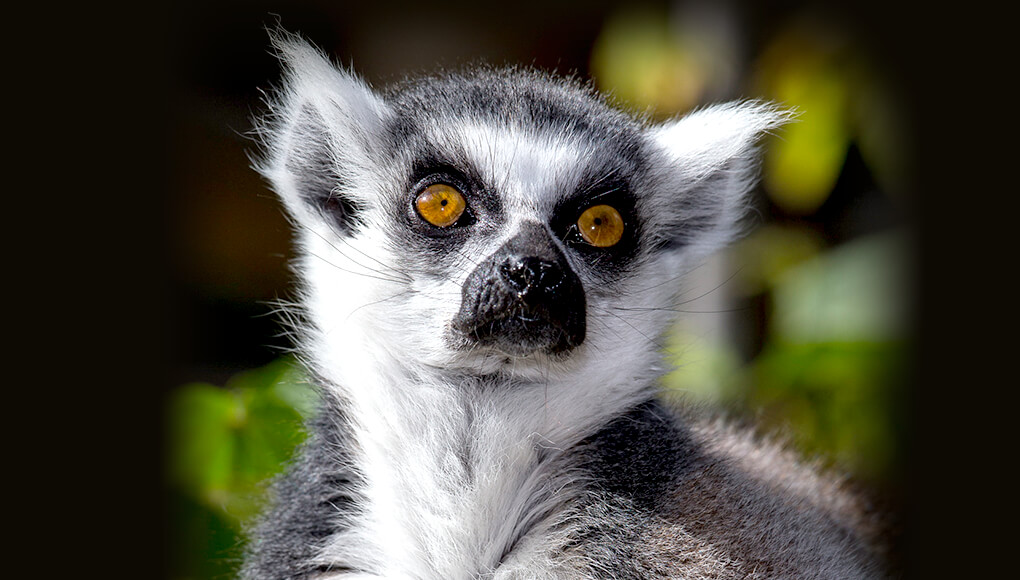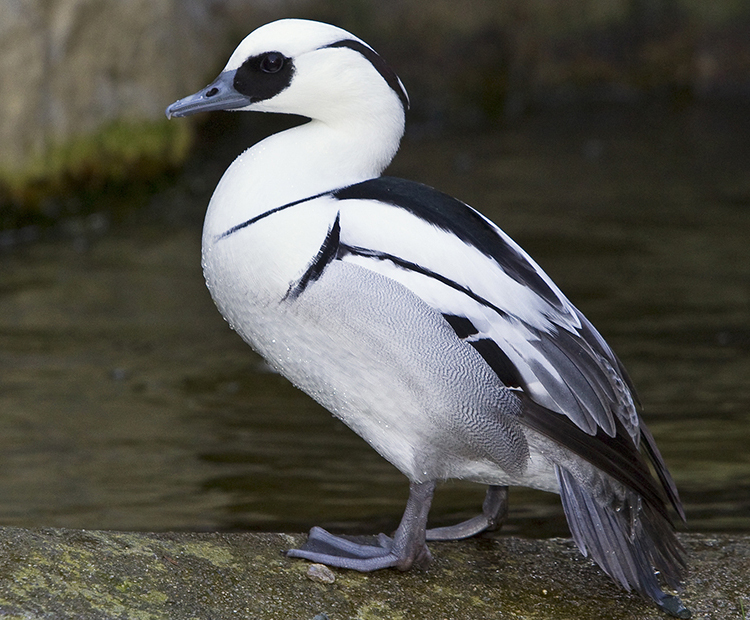 There are many colorful creatures in the Animal Kingdom. But for a lot of critters, black and white is all right! Some of our favorite mammals wear this combination, like the panda and zebra. The black-and-white smew, a type of duck, thinks those two colors go swimmingly with its beak and feet! In the reptile world, the Boelen's python adds a slight colorful shimmer to its black-and-white skin. Even the insect world goes black-and-white sometimes: just ask the spotted assassin bug!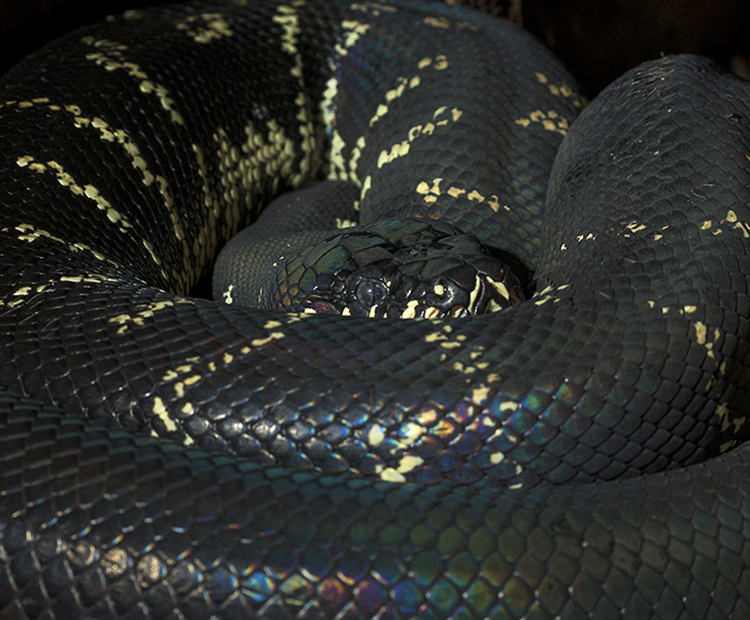 Hide in plain sight
What's the advantage of these two "plain" colors? For many animals, it's a matter of seeing, or, actually, not being seen. In many cases, a black-and-white pattern is good camouflage, which means it makes the animal hard to see. On the other hand, if you are a hungry snake, those black and white bands are good in habitats where there are patches of sun and shade. A black and white banded snake can easily hide from its prey.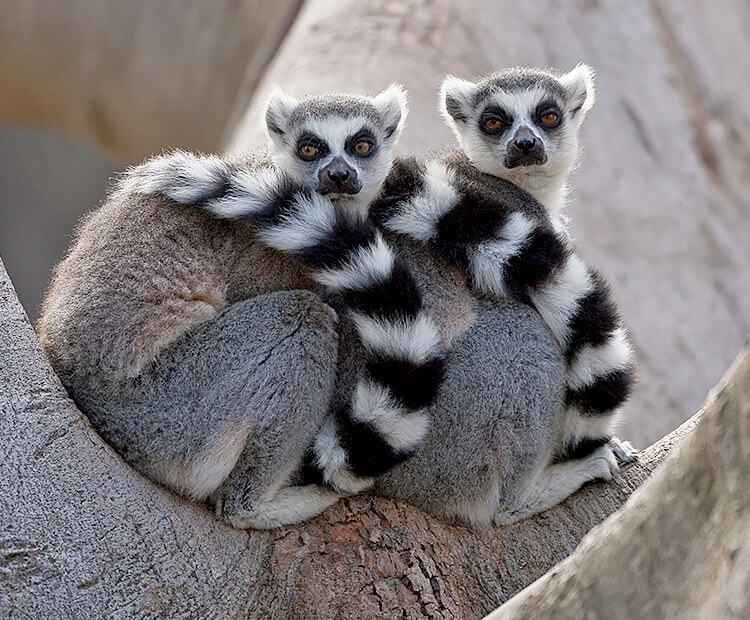 At-home camouflage
Do you have black-and-white pets? Can you see them in your backyard or are they using camouflage to see you first? Watch the video above meet another black-and-white beauty: the ring-tailed lemur. Maybe now you see black and white in a whole new light!