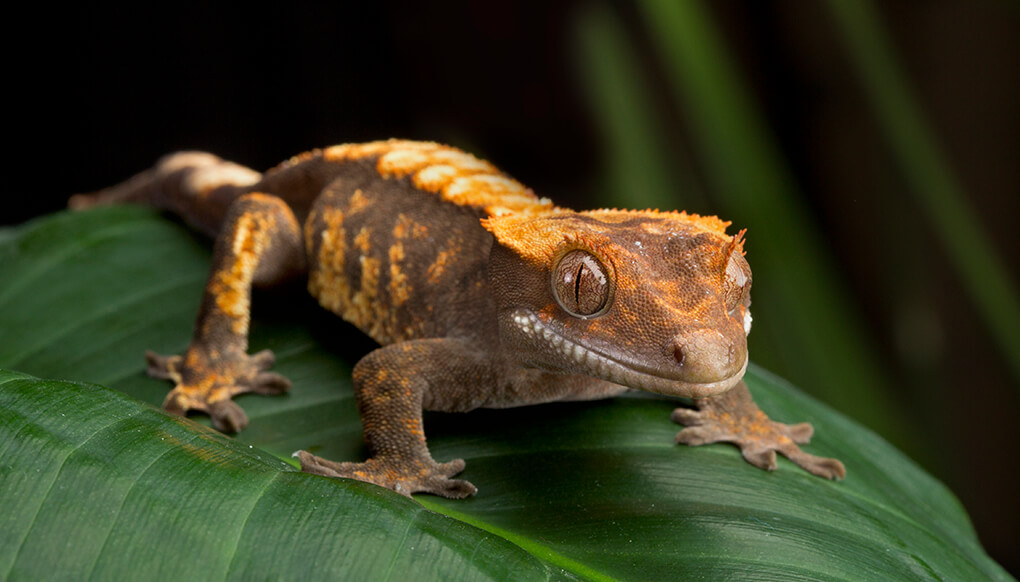 Type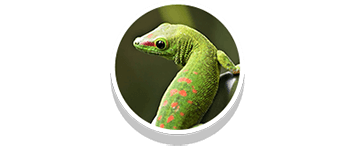 Area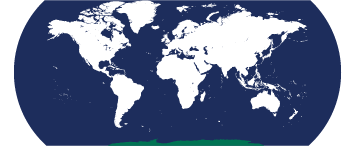 All continents except Antarctica
Endangered Status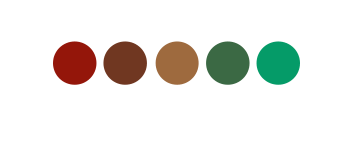 facts
A pencil is 7.5 inches long. Most eat insects; some species eat fruit and nectar. description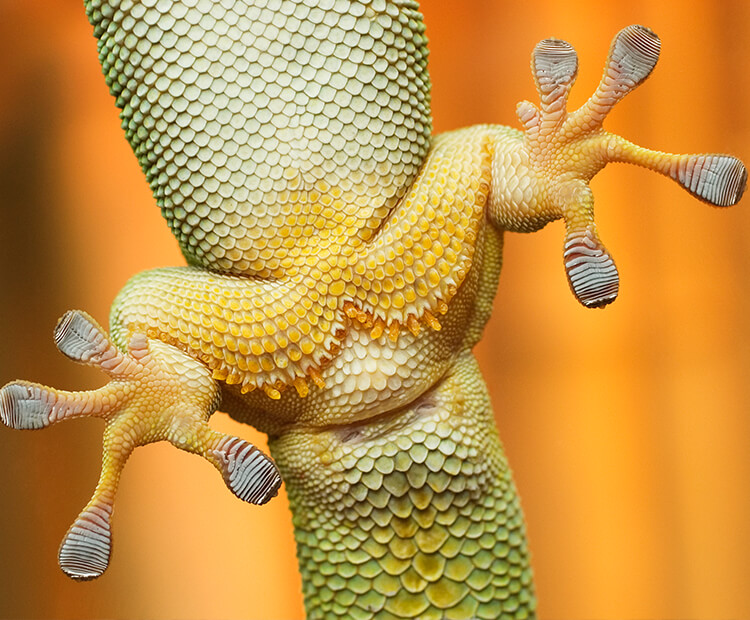 Terrific toes
Geckos don't have long claws, but they are able to run along tree branches. They can even crawl up house walls and across ceilings. The secret is on the bottom of the gecko's toes. Atoms on special hairlike structures called setae bond with the atoms of whatever surface this reptile is on.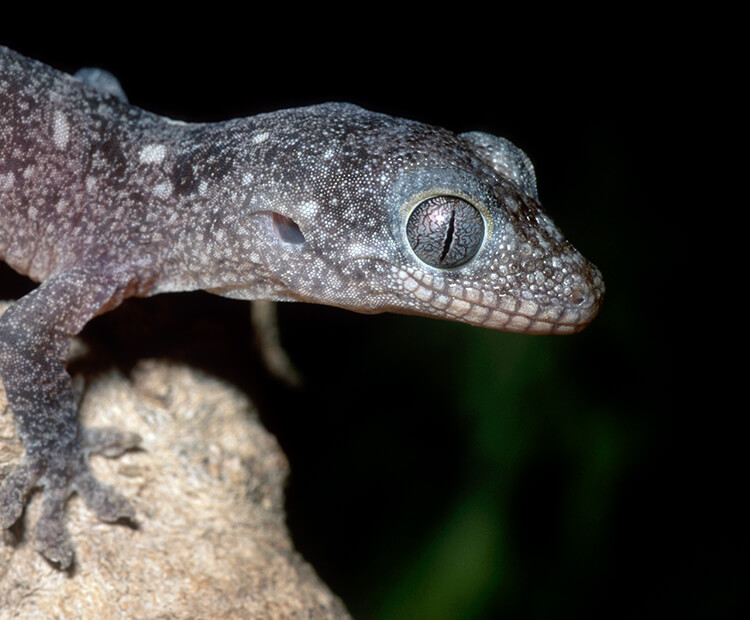 The eyes have it
Some species of geckos are active during the day. Their eyes have round pupils. Geckos that are nocturnal have strange-looking pupils in photographs. That's because their pupils squeeze almost completely closed until they look like a vertical line. In the dark, the pupils open wide.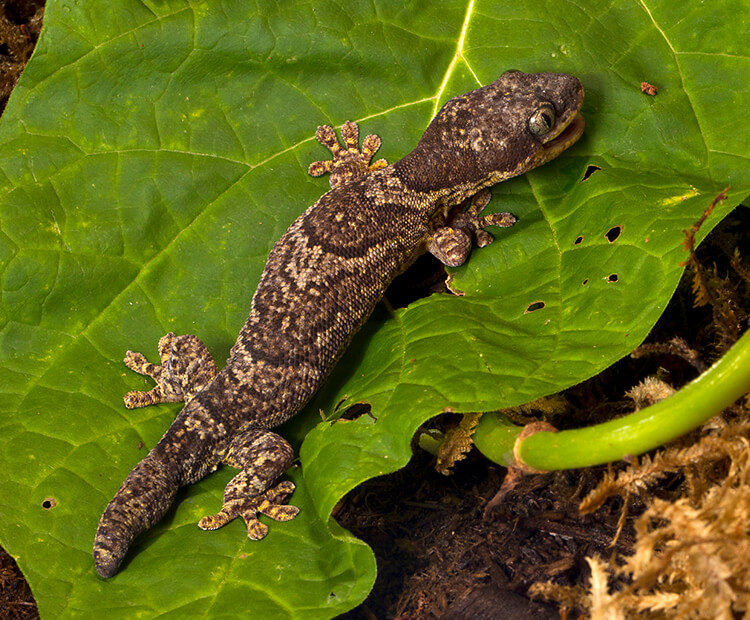 Give me a call
Geckos are believed to be the only lizards that call. Depending on the kind of gecko, the noise might be a squeak, click, croak, hiss, or a "barking roar." Some species only make sounds during their mating season. But some types of gecko are noisy fighters over food and/or territory.