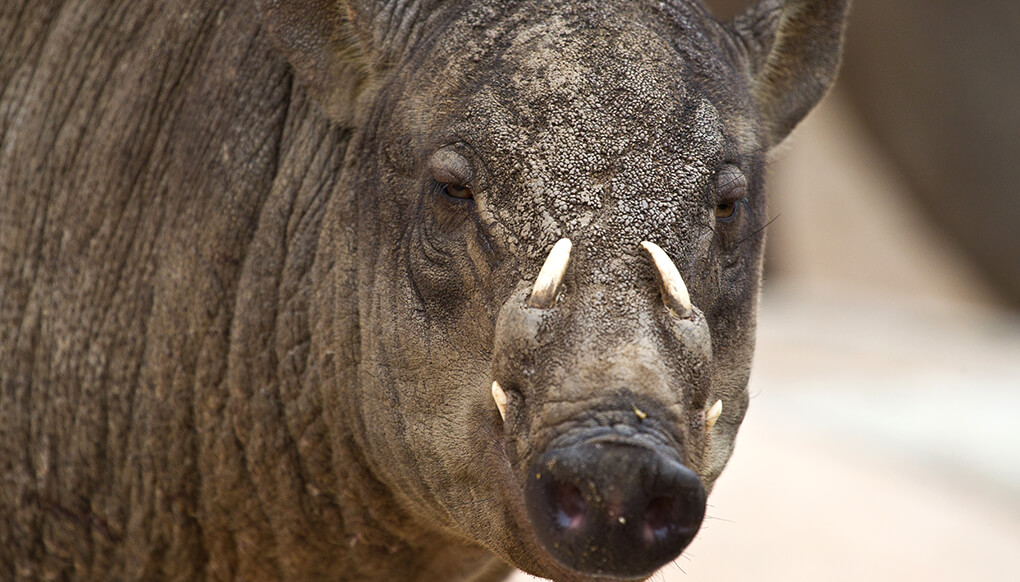 Type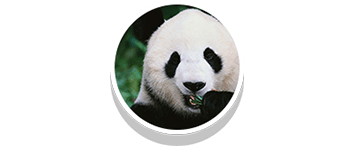 Area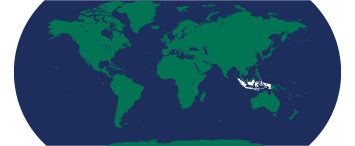 Endangered Status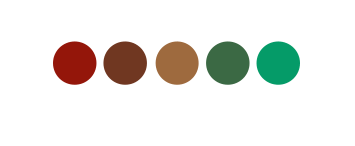 facts
An average soccer ball is 8.65 inches tall. Babirusas will eat almost anything, including leaves, fruit, berries, nuts, bark, insects, fish, and small mammals. description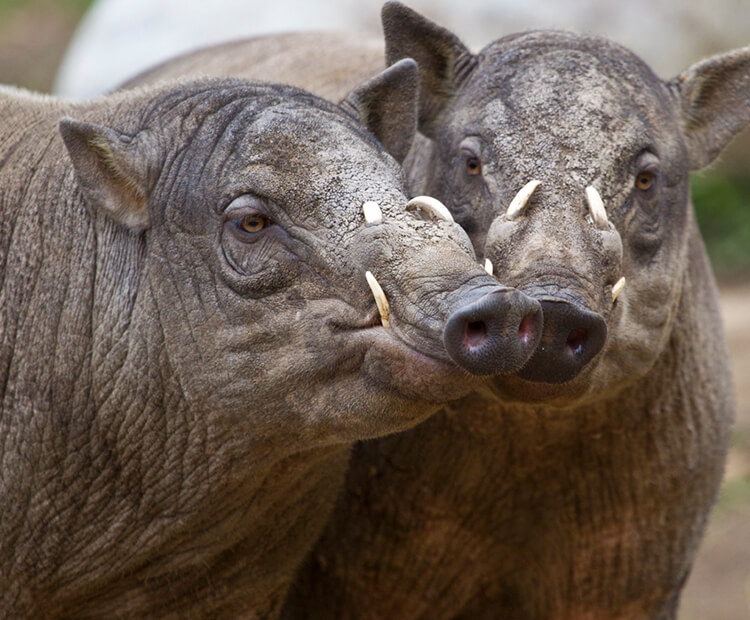 Meet the "pig deer"
Two tusks grow out of every adult babirusa's lower jaw, and two more tusks grow right through the upper part of the adult male's snout—looking something like misplaced, miniature antlers. It's no wonder this wild swine species' name means "pig deer" in the Malay language of Indonesia.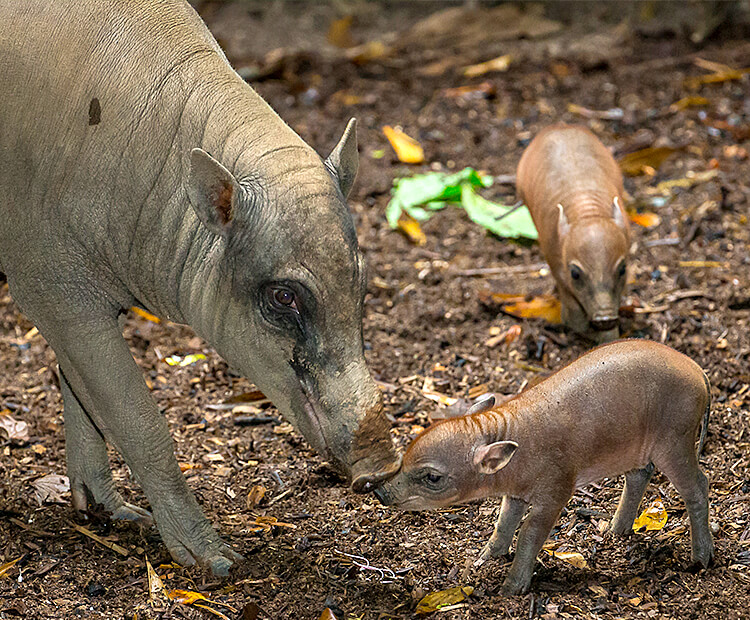 At home in a swamp
Wetlands or swamps within the rainforests of Indonesia's islands of Sulawesi, Togian, Sula, and Buru are home to babirusas—and they are found nowhere else in the world.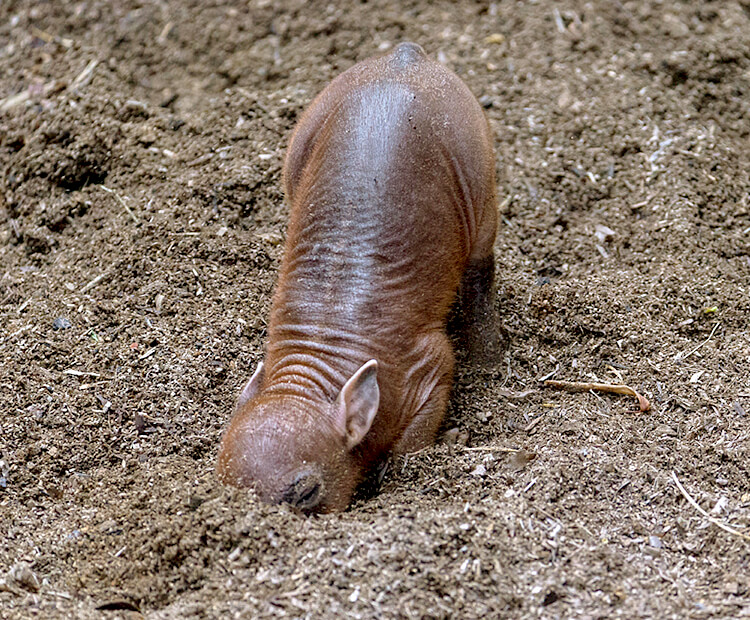 Snouts aren't just for smelling
Babirusas can sometimes be seen kneeling, with their chest on the ground, as they use their strong snouts to root through dirt and sand like a plow. This is believed to be one way they mark an area with their own scent.
Male babirusas use their unusual tusks to compete with other males for mates, however they also spar by standing on their hind legs and "boxing" each other with their front hooves.